With 2016 coming to a close and 2017 on the horizon, I just wanted to stop in and say hello. It feels like ages since I first signed up on BlenderNewbies so long ago (2008 if I'm not mistaken). Since then it's been a winding path not only for me, but for a lot of us. During which many of us left the Blender community to pursue careers, schooling, hobbies, love, dreams, etc; regardless I still consider many of you good friends. I wish you all well in the upcoming year, and maybe one day we can all pop back to catch up and maybe have a modeling contest like in the old days. Until that day though, I'll keep popping my head back in here just in case anyone returns from the grave.

Best wishes,
Scott

p.s. if anyone wants a limited trip down memory lane: https://web-beta.archive.org/web/20090418032427/http://forums.blendernewbies.com:80/index.php

p.p.s. if anyone's curious as to what I've been up to in terms of projects lately: http://needlehook.tumblr.com/



Posts

: 233


Join date

: 2012-04-04


Age

: 25



Scott,
It's great to hear from you!  I checked out your blog and I'm excited to see you are keeping your artwork alive.
I hope the rest of you are doing great as well!  I think of our group often, hopefully we'll re-band someday.

I've had a lot of life changes the past few years following the wife's heart attack and baby's birth.  I've stopped doing artwork out of necessity, but occasionally I'll do some photos here and there.  We've moved to Oahu, and I'll be retiring in a few years.  Plan after that is to go back to the East Coast and settle down there permanently.  Baby is doing well, very naughty, lol!  He enjoys all things cars and has just discovered colors, so loves pointing out colors everywhere he goes.
I'd love to hear how everybody else is doing!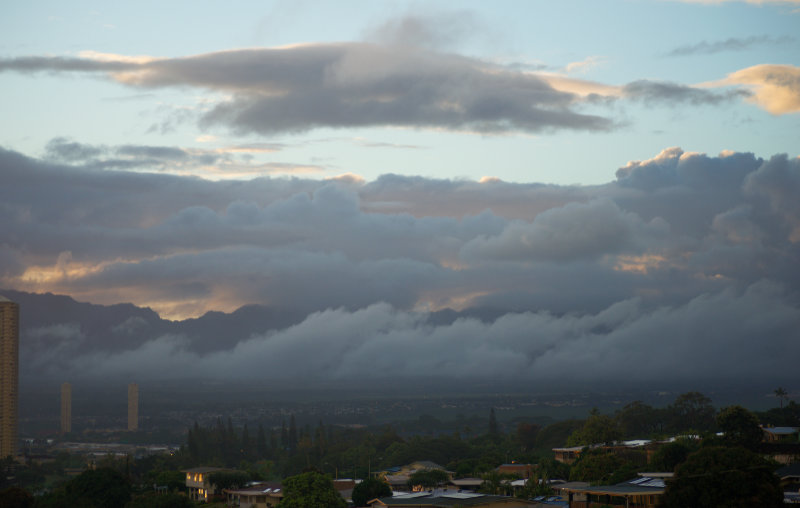 - Mike



Posts

: 453


Join date

: 2012-04-04


Age

: 37


Location

: Pacific Islands




Similar topics
---
Permissions in this forum:
You
cannot
reply to topics in this forum