If you take photographs and your camera supports a RAW feature (whether NEF, CR2, or one of the 30 other full-take formats), consider shooting everything in RAW+JPG mode.  Memory cards are very inexpensive and worth the investment for the freedom you gain when shooting raw.
Take the below images for example.  By shooting in raw I was able to regain the sky's features that were lost in the .jpg version and capture the marble's features in more detail without causing massive damage that would have occurred if I tried doing so in a compressed format.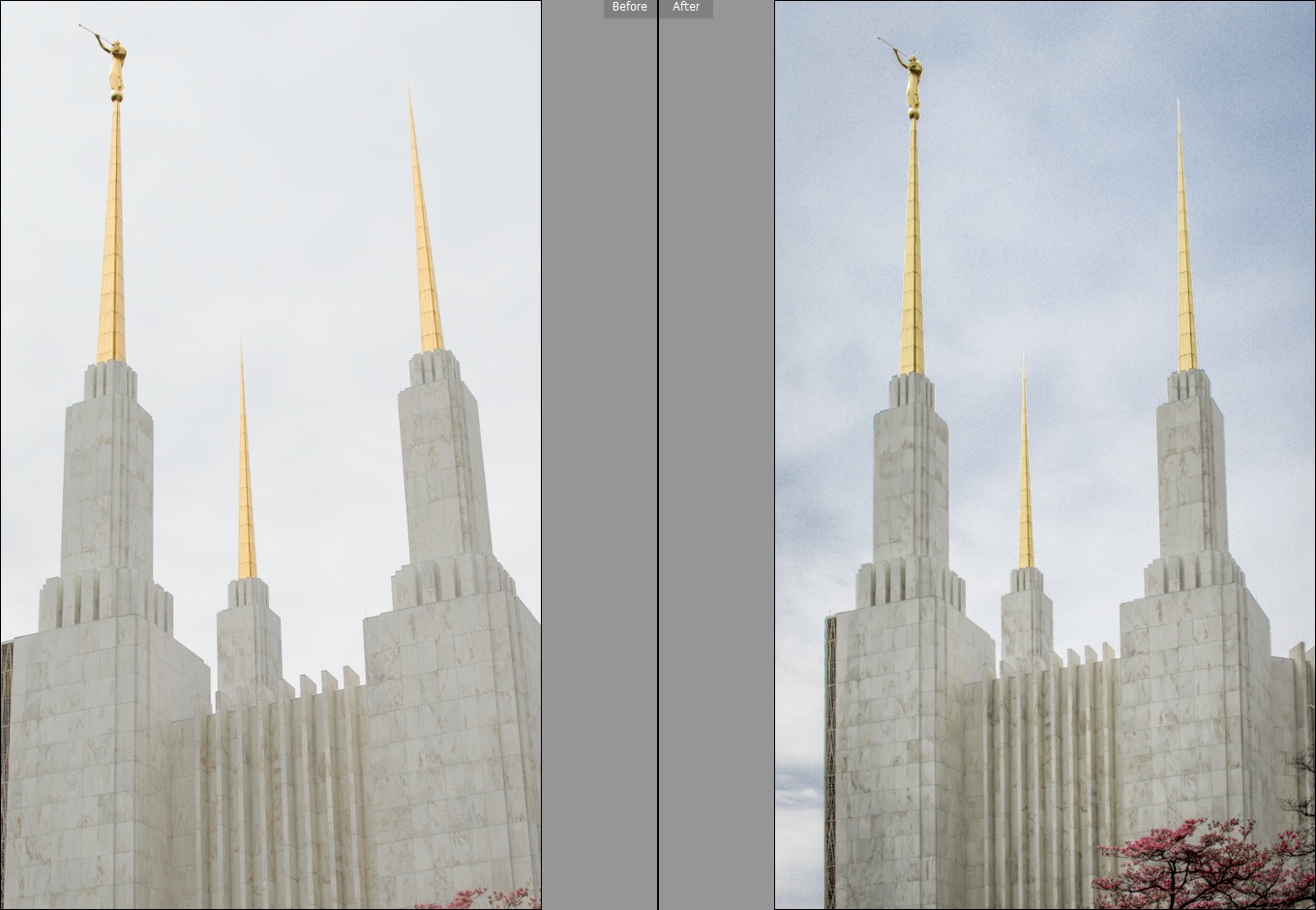 I exported the same settings to the .jpg file, and this is what I got:
The fringe around the spires has increased, the clouds look like they are an AOL/Compuserve-era .gif, , the spires' gold have an unnatural yellow hue cast, the marble looks like paper printed with a cheap marble design using a dot-matrix printer, and the blossoms look fake.
Here is an extreme example taken straight from the camera: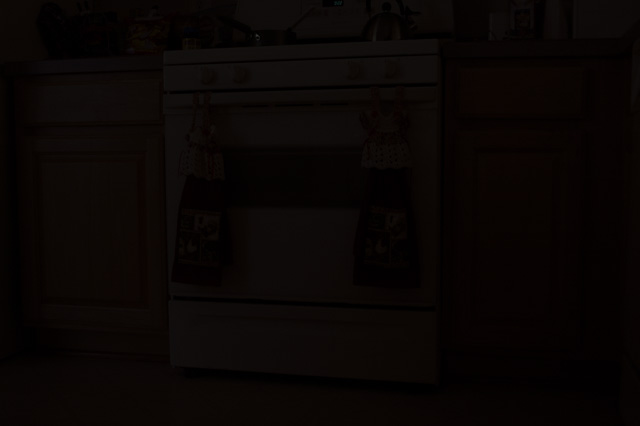 [if it looks completely black it's because it practically is.]
And here is some editing.  Now, keep in mind I'm not going for beauty here--but you can see the level of detail we were able to regain:

What does this mean for you?  This means you can take photos more freely without worrying too much about under or over exposure.  Corrections of one or two stops have no degradation on image quality, and as you can see above corrections of multiple stops is still possible if you absolutely need to recover details.  You could even do an extreme detail pull-out on an area and composite that small area over a less-corrected version.
Clarity and Contrast settings can recover defocus only so much--so your priorities might be on (1) proper focus, (2) lighting, (3) composition, (4) exposure.
Edit: And just for giggles--this is how much detail we recovered in close-up after some additional noise-removal, saturation and contrast adjustments: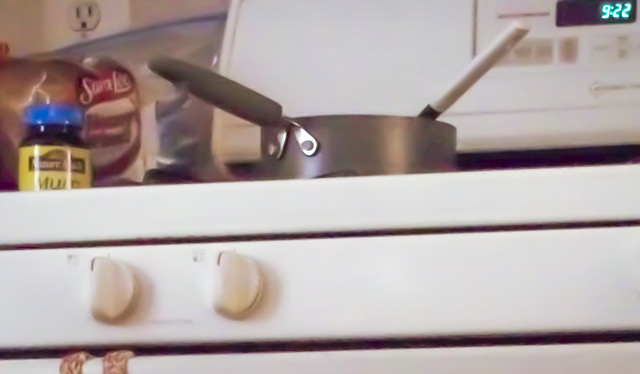 Posts

: 453


Join date

: 2012-04-04


Age

: 38


Location

: Pacific Islands



I was thinking on these things when I was trying to create some HDR images. When shooting in RAW, aren't you actually getting HDR images in one shot? Or am I missing something there?



Posts

: 374


Join date

: 2012-04-11


Age

: 45



Hey X-ray,

Yes and no--you get a large dynamic range recorded in the raw file, but it will only display one exposure at a time. To show multiple exposure settings in one image, which is what HDRs do (not .hdri, that's a slightly different beast), you will have to make multiple copies using different exposures then either selectively mask areas of light and dark or use software to automatically generate.

"True" HDRs are taken with different shots using different stops, but one raw file can get you multiple stops to split off nearly as good as multiple exposures through bracketing.



Posts

: 453


Join date

: 2012-04-04


Age

: 38


Location

: Pacific Islands



Right. That's kinda where I was going with that. I set out to do some HDR images of my back yard using our camera set on RAW doing 3 stops for each in the pano... didn't turn out real great, but I'm sure it was operator error or just lack of skill in that area. One thought was that I was generating "too" much range by using RAW and overwhelming the program with too much data.

I guess I'll have to revisit all that when I have more time for such monsters!

BTW, I love the presentation here. I'll have to get the wife to check it out, as I've been battling with her about using RAW in her shoots.



Posts

: 374


Join date

: 2012-04-11


Age

: 45




---
Permissions in this forum:
You
cannot
reply to topics in this forum